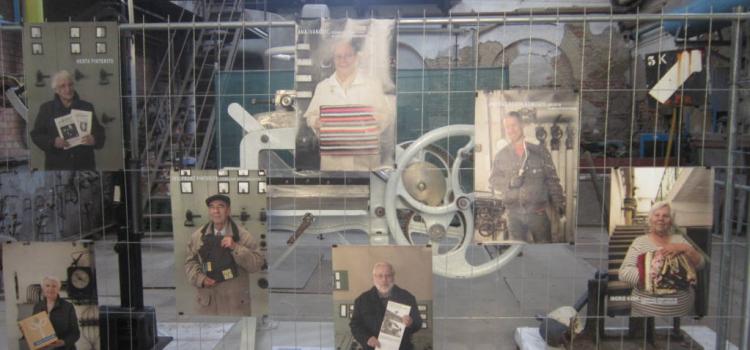 KammgarnFabrik in Bad Vöslau
To celebrate in an appropriate way the first direct meeting with people and the reality of the city of Bad Voeslau, in May 2015, our Association tributed to the citizens and the Authorities, attending the celebrations of the citizens in KammgarnFabrik, the  ancienttextile factory in Bad Vöslau, where Moreno worked as a doctor of factory and Health Official of the whole community. The old industrial complex was founded in 1834 near the train station. He occupied an area of ​​over 20,000 square meters, and in the '20s reached employment levels of over two thousand units.
It is a beloved place to citizenship where it was possible harmonizing racial diversities and integrating them in respect for differences. And we felt this occasion as another our step,  towards integration, the only value that can lead citizenship of Bad Vöslau to recognize us as worthy interlocutors.