In 2015, there was an important event: from Paris to Torino, the arrival of the archives and the library of Anne Ancelin Schützenberger, the distinguished French psychodramatis, founder of Psycho-genealogy.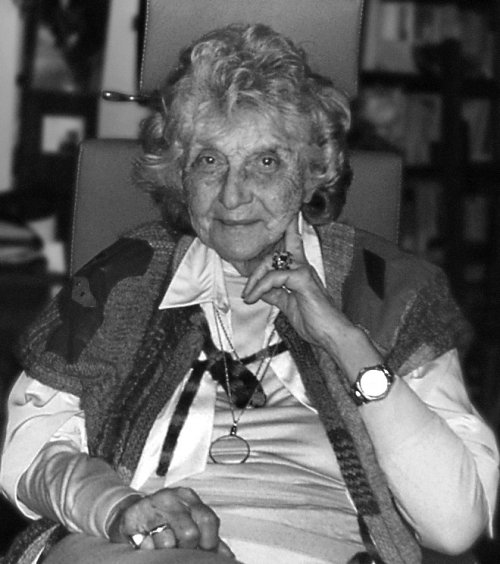 The consistency is important: about 150 boxes of archival material and books. The boxes were prepared with meticulousness and attention by the same Anne Ancelin Schützenberger and her daughter Hélène.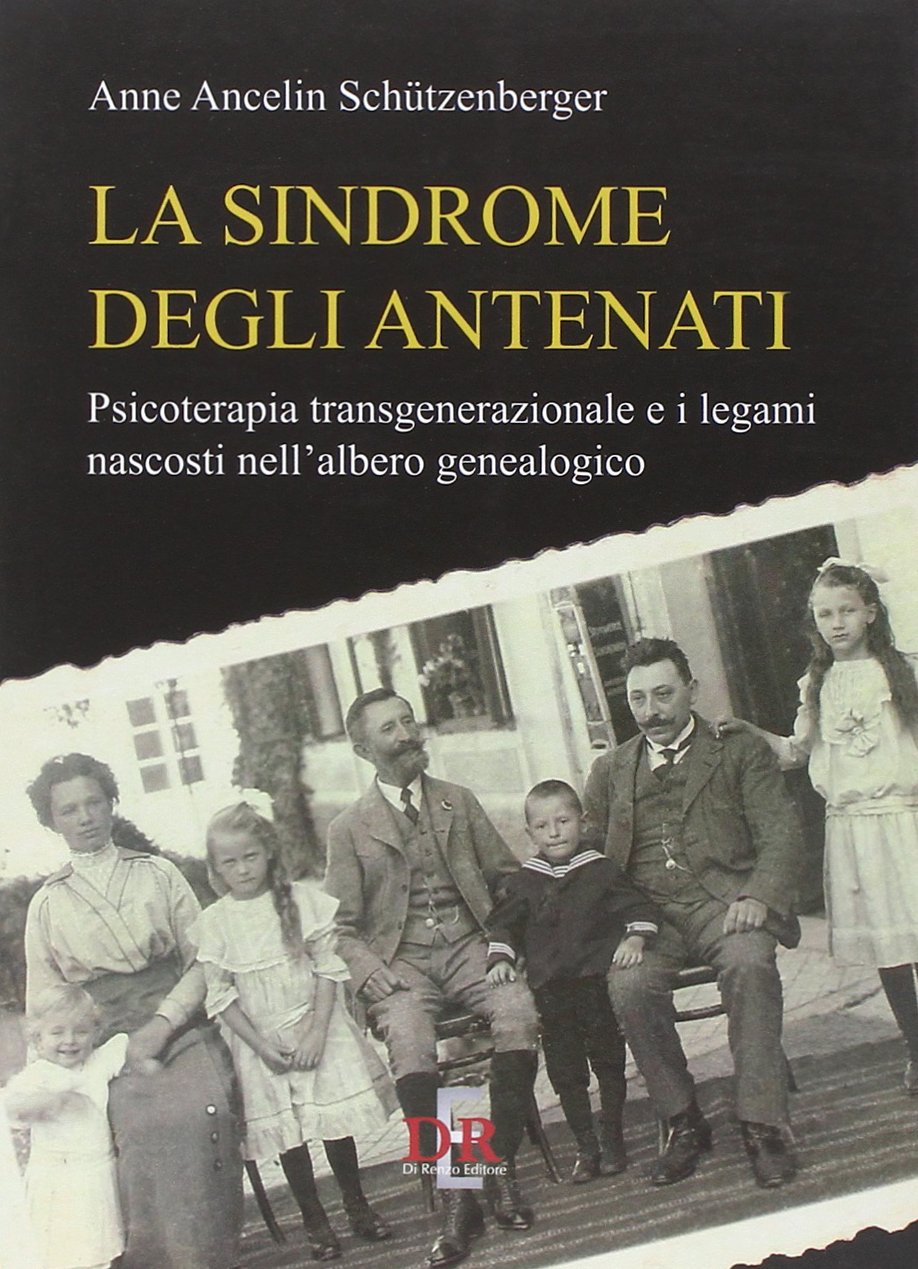 On each box of the first shipment, there is also an indication of the room where the books or documents were kept in the house (eg. Couloir, Salon, Cave, Entrée), and a string number of each place (eg. Couloir 1, Couloir 2, etc.). Under agreement with the eminent Studious, we are working with the intervention of computerized cataloging and reordering archival material entrusted to the company Acta Progetti and coordinated by Dr. Corinna Desole and  Dr. Benedetta Gigli on behalf of the company. We have also involved many voluntary students from the Faculty of Psychology of the University of Torino for cataloging the books. Using an Access file they are organizing the material with much enthusiasm! We are also grateful to the Civil Library of Turin for subtle willingness to collaborate with our initiative.
We'll keep you updated about the continuation of operations…
Anne Ancelin Schützenberger passed away on March 23rd 2018. The following week she would have been 99 years old. We were lucky to have visited her at her home in Paris on the 10th March and it was a very touching moment. 
We are honored to have  been given the responsibility of looking after her archive and library here in Turin , Italy. Today, even more than before, we feel committed to reorganizing and cataloguing  the books and documents she has left us so that we can share them with scholars as well as with her friends and fans of psychodrama and psycho-genealogy as quickly as possible. This is a considerable task which requires dedication, time and money: there are nine cubic meters of her materials. Any generous donations will be gratefully received and  will go a long way in helping us carry out this enterprise. Donations can be made via Facebook, through our website or by bank transfer.
Our team at work
Interview with Anne Ancelin Schützenberger by Marie-Madeleine Nyssens (2014 - Association Belge de Psychodrame)