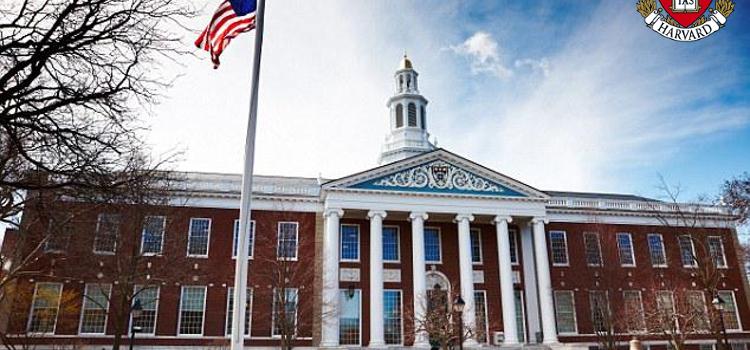 HARVARD Library - Jacob L. Moreno Papers, 1906, 1911-1977
In Francis A. Countway Library of Medicine.Center for the History of Medicine there are 158 boxes of materials linked to Moreno'activities in 1906 and in the period 1911-1977. The bulk of the records are in English. A small amount of material is in German.
This archive contains correspondence, patient records, financial and other related material from Beacon Hill (Moreno) Sanitarium, Moreno Research and Training Institutes, and several sociometric and psychodramatic professional societies and international associations and congresses. Also includes correspondence and manuscripts of journal articles edited by Moreno for Beacon Publishing House (which published most of his books) and for the three major journals he founded: Sociometry, Sociatry/Group Psychotherapy, and International Journal of Sociometry. There are also manuscripts and revisions, reprints, and correspondence relating to books authored by Moreno, and others he edited on psychotherapy and sociometry. Other papers include personal correspondence, audio-tapes of sessions and workshops, clippings and scrapbooks, sociometric charts, certificates, and printed material.
Further informations : http://oasis.lib.harvard.edu/oasis/deliver/~med00094